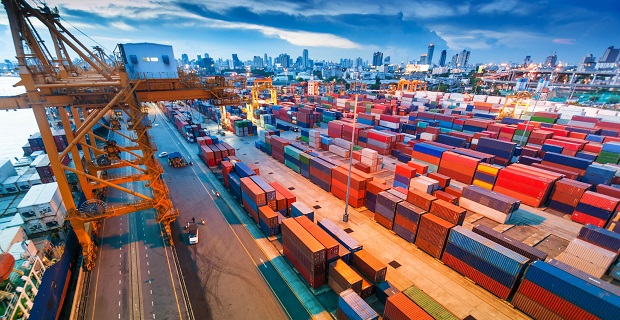 Vietnamese enterprises are looking for strategic investors or financial investors for sustainable business expansion. With expertise, professionalism, and a strong relationship with Vietnamese companies coupled with support from our foreign partners and investors, we can connect local companies with the right investors and facilitate smooth due diligence and execution of M&A transactions.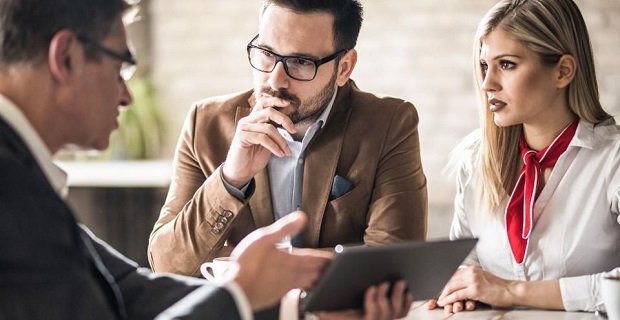 Business expansion will require CAPEX and debt financing. With expertise and extensive relationships with local corporates, banks, development finance institutions, and non-bank lenders in Vietnam and foreign countries with low funding costs, we provide effective debt financing arrangement services to help corporates & SME clients raise medium & long-term loans and corporate bonds under optimal structure and competitive cost.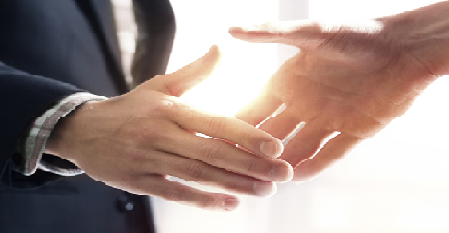 Fast Capital and its partners invest in Rooftop solar systems, Residential real estate projects in Vietnam, Corporate bonds & Valuable papers.